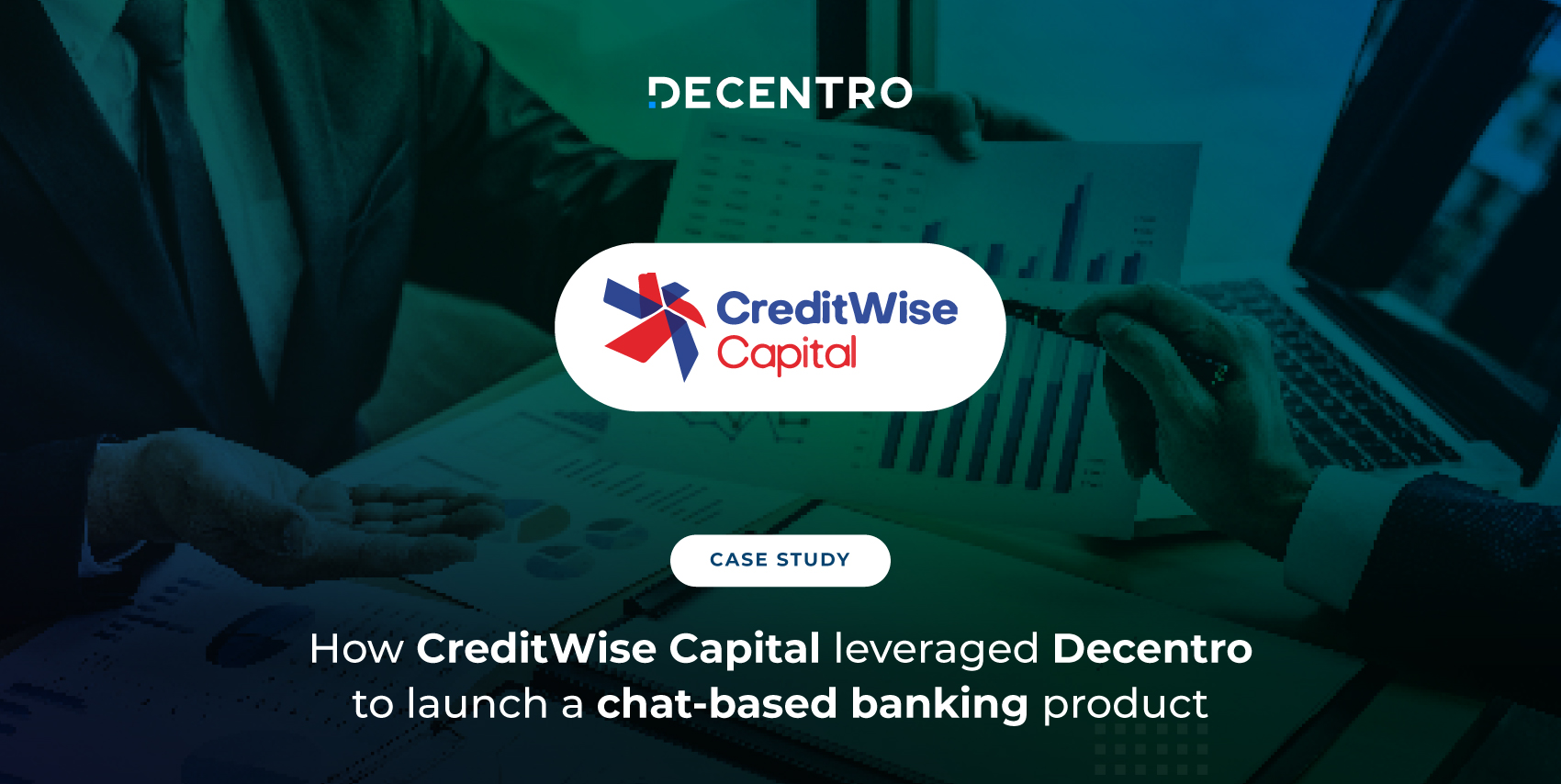 How CreditWise Capital leveraged Decentro to launch a chat-based banking product
How CreditWise Capital launched a chat-based product Twin2 by leveraging Decentro's financial APIs.
"Sir/Ma'am, you are pre-approved for a personal loan of Rs. "

said the bank agent over a phone call
Does this dialogue seem familiar? Is there a better way for lending partners such as banks & non-banking financial institutions or NBFCs to engage with their customers for loan-related information?
CreditWise Capital, an RBI-registered NBFC, launched Twin 2. Twin 2 is an AI & Whatsapp integrated bot that offers 2-wheeler loans to its customers within 2 minutes. This sounds much better than the agent's phone call.
How is CreditWise able to make a loan offer in 2 mins? The combination of Credit wise homegrown idea and proprietary Business rule engines using a technology platform like Decentro, Creditwise collects various data points & can verify the customer in seconds! Before delving into details, let us help you with a small background of what CreditWise Capital does.
What does CreditWise do?
CreditWise Capital is a consumer finance company that operates as an RBI-registered NBFC. They work in the electric and ICE two-wheeler lending industry providing technology-driven loans to customers.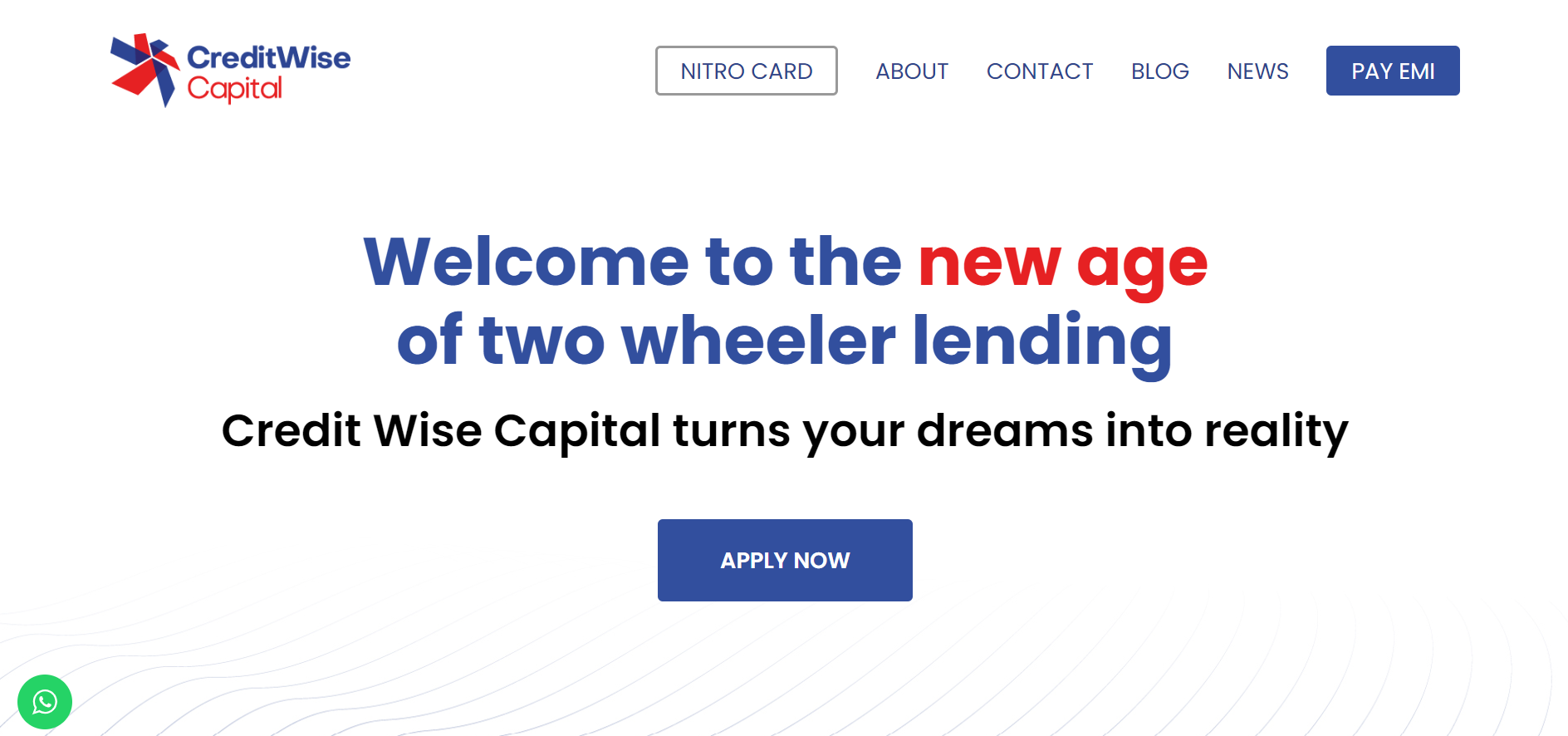 The company was incorporated in early 2019 and after a short period, it has achieved tremendous growth and has become the fastest-growing two-wheeler-focused fintech in the country. So far, they have served more than 50,000 customers through their network of more than 1200 dealers across 75 cities in India.
Let's now talk about their core product, Twin2.
What is Twin2? How does it aim to benefit the consumers?
Twin2 is a WhatsApp chatbot and is CreditWise Capital's latest offering to simplify the credit discovery and onboarding process. Through Twin2, CreditWise capital strives to reduce the time it takes to get a two-wheeler loan sanction letter to 2 minutes.
They can do this by digitizing the loan origination process including KYC documents collection and verification and credit bureau reports in the backend among other processes. By digitizing this process, CreditWise can do in 2 minutes what typically takes 2 to 3 days to get a sanction letter for a loan.
Where did CreditWise need Decentro's APIs?
In order to connect with various financial institutions such as CERSAI, NSDL, UIDAI, and more, CreditWise was looking for a partner who could absorb the complexity of these integrations and offer a simple API with faster response times.

This is where Decentro could stand out and differentiate itself from other players. Decentro's KYC module helps to collect and validate multiple IDs from the database of various governmental authorities like:
PAN cards
Aadhaar
Voter IDs
Driving License
Vehicle Registration
CKYC
DigiLocker
We even offered Twin2 a Face Match and Liveliness Checks to determine whether the user submitting the information is the same person who holds these IDs.
What are the key areas where Decentro comes in and empowers CreditWise?
Decentro stepped in with its KYC and banking prowess to empower CreditWise Capital's Twin2 with:
ID collection
Verification
Bank Account Validation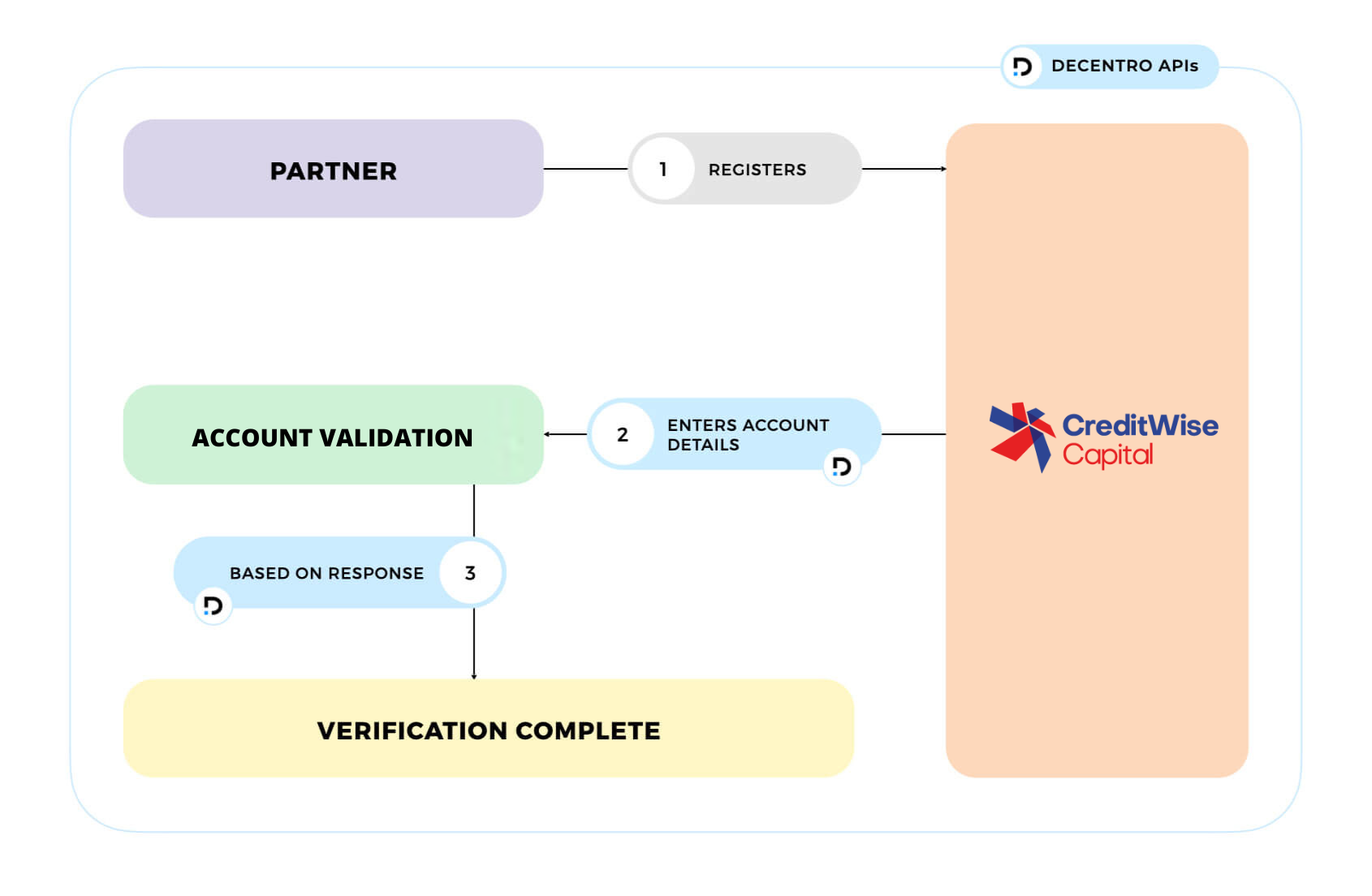 This has allowed Twin2 to collect information seamlessly from the user.
Triangulating the collected data points and validating information allows CreditWise Capital to determine the individual's creditworthiness and ability to afford and pay for a vehicle.
Once their state of art underwriting system has processed the information, they can instantly generate a sanction letter and share it with the user on the chat. The user can walk into the nearest dealership/showroom tied up with CreditWise Capital, share their sanction letter, and complete the purchase process.

Outcomes
We did see some fantastic transactions on the platform executed end-to-end via Decentro's integrated APIs.
CreditWise saw a 92% hit rate with respect to successful CKYC downloads so far. We could also verify the bank accounts of these verified users.
"Decentro's APIs helped Credit Wise Capital's Twin2 with KYC and banking prowess. This lets us now get the job done for both ID collection & verification along with Bank Account Validation. The way Twin2 is now able to collect information seamlessly from the user is amazing. Hope to grow a long way with Decentro."

Cheers!

Bhavik Davda, Vice President, Credit Wise Capital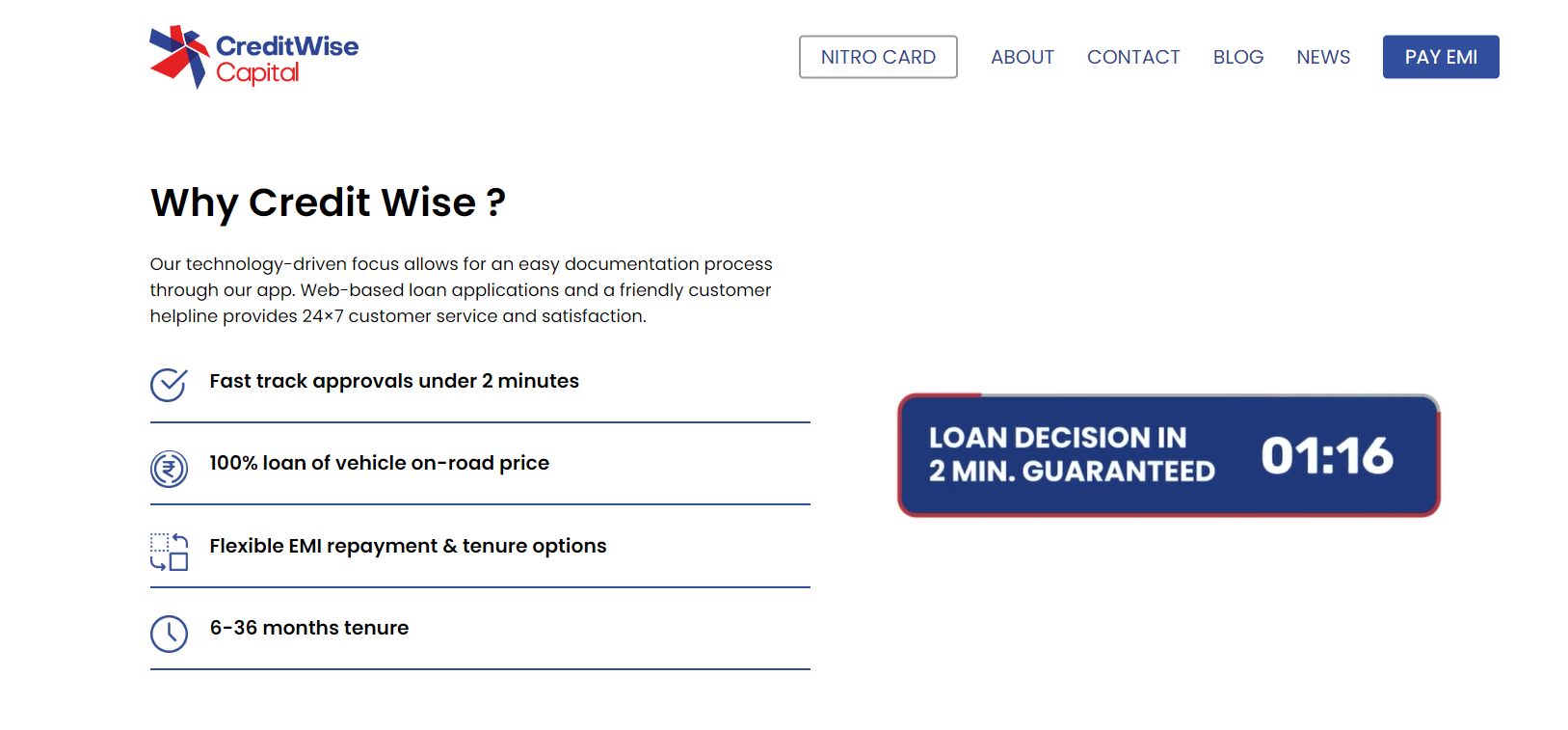 Decentro's KYC and Banking infrastructure can help companies set up seamless flows serving industries like Neobanks, Marketplaces, Payment Service Providers, Insurtech, Healthtech, etc.
Collect and validate IDs of users (individuals and companies), verify identities through face match and liveliness check, and access databases like CKYC and DigiLocker.
Connect with Credit Bureaus to access and analyze credit bureau reports of the borrowers.
Verify Bank Accounts to which the NBFC is disbursing credit to ensure that the wrong accounts are not credited.
Set up recurring payment mandates like eNACH and UPI AutoPay to periodically recollect money from the borrowers.
That's precisely what our simplified banking APIs are here for! We've solved pertinent use cases for customers across industries using our product suite with virtual accounts, business banking, KYC, payments, and more.
In just a matter of two years, our KYC stack has been churning solid numbers.
With over 400+ Identity validations, 250+ Image recognitions, and 300+ Repository fetches happening via Decentro's KYC stack per hour, we're more than equipped to enable your verification and validation journey.
It's not that hard. We'll help you make it easy.
Do you have a platform requiring verification of customers or businesses that you're looking to make live? Let's Connect
As easy as it should be.
Cheers!