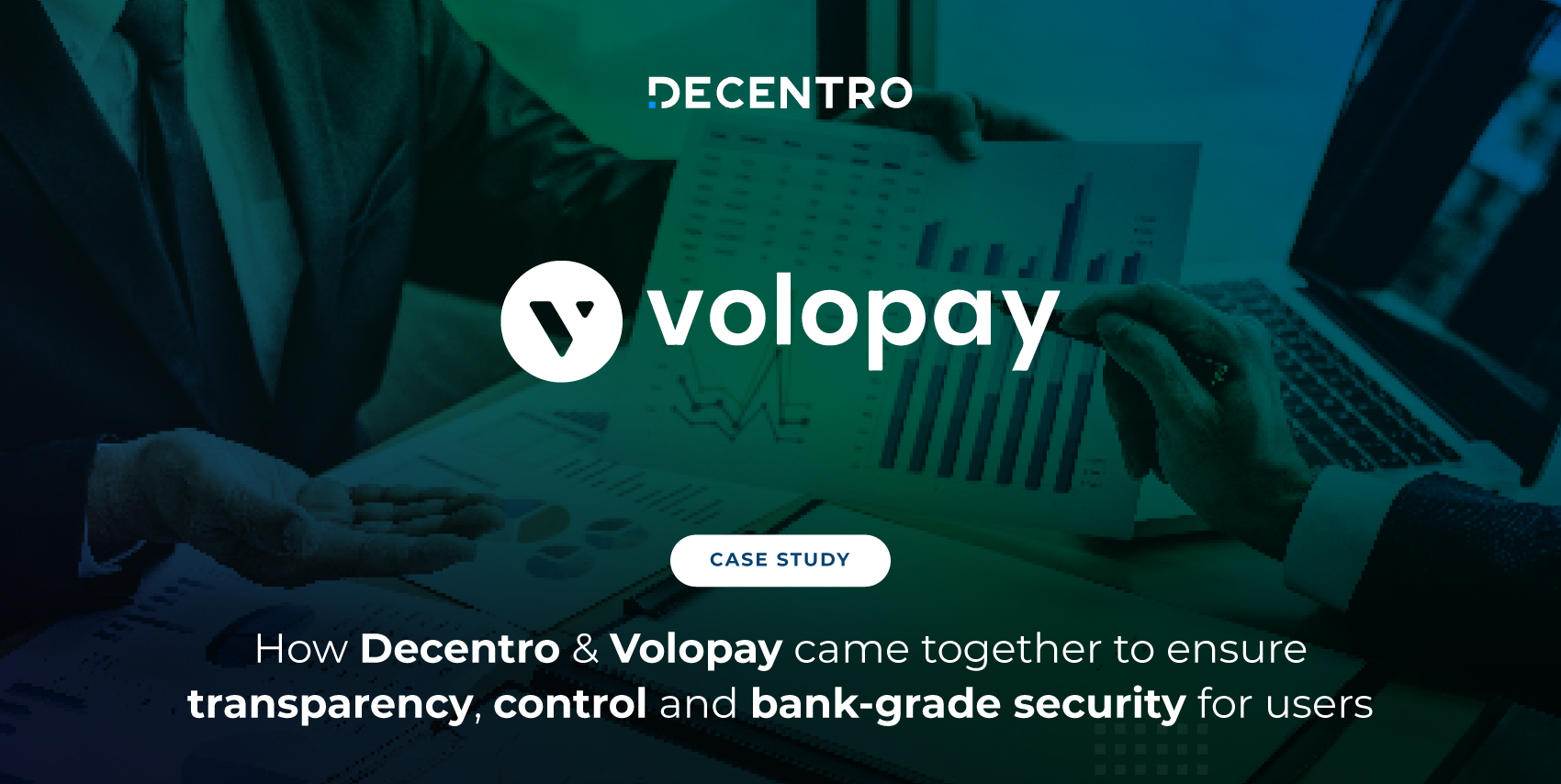 How Volopay partnered with Decentro to facilitate expense management?
How Decentro & Volopay came together to ensure transparency, control and bank-grade security for users.
"A penny saved is a penny earned", attributed to George Herbert (Published in Outlandish Proverbs, 1640)- the phrase stands true for everyone, be it an individual or an organization.
Expense management is at the core of financial planning, and every organization strives to streamline its expenses, reimbursements, and other adjustments to maintain a healthy financial status.
The struggle undergone by finance teams inspired the development of an API-enabled banking system that could control and manage all the money going out of the organization and keep it in sync with their finances.
What is Volopay?
Volopay has developed a modern business account to bring about a solution to this omnipresent problem across industries. The business account helps organizations save money with corporate cards, credit, money transfers, expense reimbursements, and automated accounting—all in one place.
It is a financial control center that manages cards, spending, and vendors.
With Volopay, organizations can issue physical & virtual cards to employees. Controlling, tracking, and setting spending rules for each card is possible. Additionally, Volopay facilitates domestic and International money transfers.
Sending money to more than 130 countries worldwide with SWIFT & non-SWIFT payment options is possible. Processing vendor payouts and employee reimbursements are a click away and at the lowest possible rates.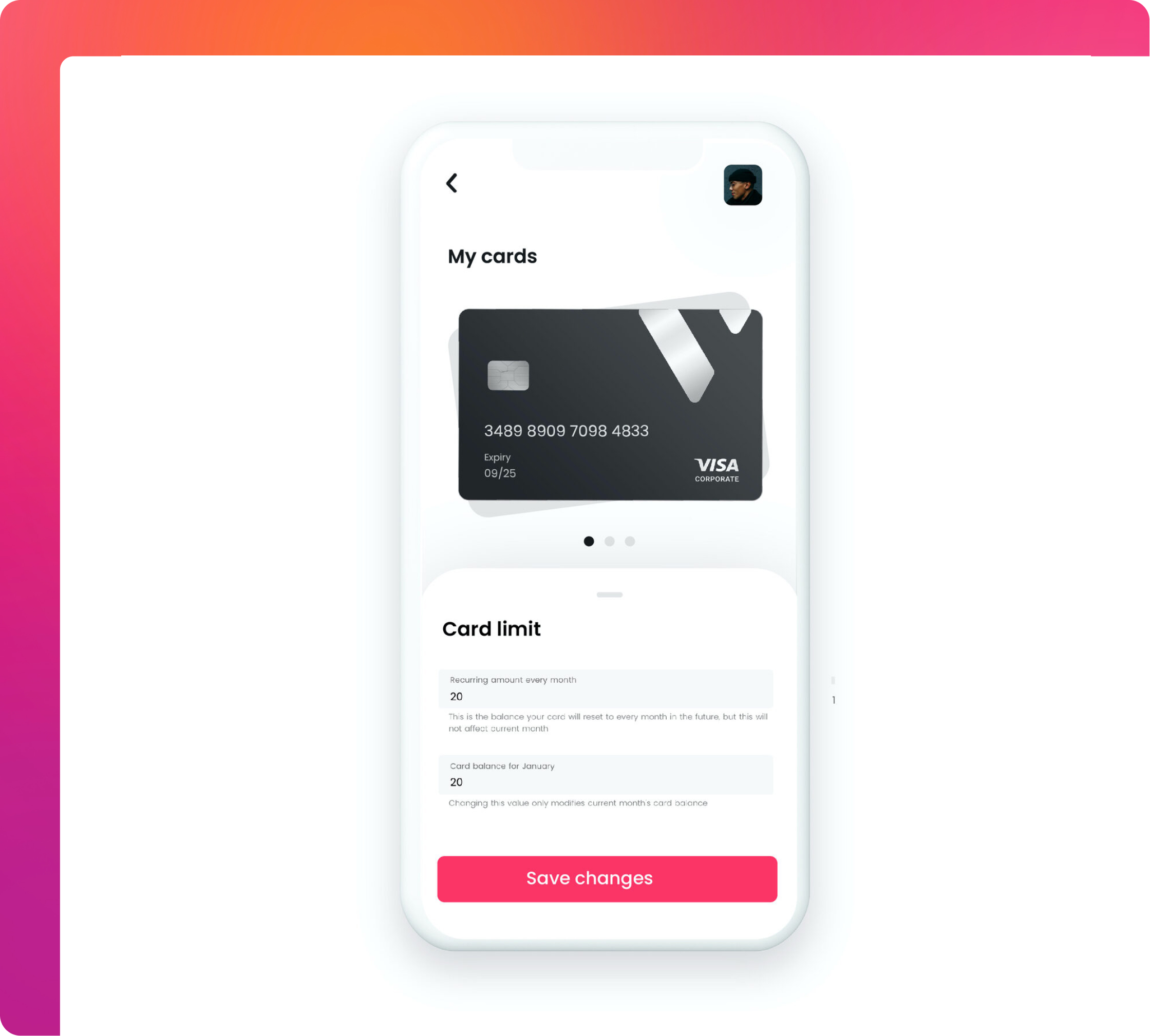 Each time an employee uses a Volopay card, the transaction is immediately visible to the spender, the budget owner, and the company admin. So those in authority know the whereabouts of the organization's money.
Furthermore, automated accounting through a fully integrated suite of financial suites makes it magical. While synchronizing and managing payments took days and months earlier, they are possible instantaneously.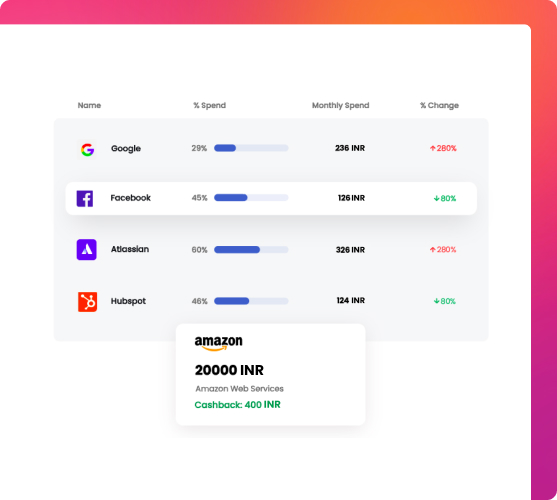 Why did Volopay need an API Banking Platform like Decentro?
The wide range of services offered by Volopay, notably the VISA and Virtual cards and the international money transfer required quick resolution. Managing these services with legacy players would have been next to impossible.
API-enabled banking platform offered by Decentro is helping Volopay streamline its services.
Decentro's API banking platform allows Volopay to ensure transparency, control and maintain the speed of transactions. Furthermore, Decentro enables access protocols and bank-grade security encryption for Volopay customers, which is crucial for its operations as privacy and Data security are at the core of any financial transaction.
How is Decentro empowering Volopay?
Decentro's banking APIs reduced the headache related to Virtual Accounts for Volopay users.
Here's how!
Being fully compliant with RBI's guidelines, Decentro's API suites directed Volopay users to create their virtual accounts seamlessly. This process helped Volopay successfully incorporate over 150 Virtual Accounts for its users that have been mapped uniquely to their prepaid cards.
This process has so far helped to process INR 65L worth of payments on the Volopay platform since the time they went live with us, i.e, the past 8 weeks.
Rajith Shaji, Founder & CEO at Volopay said,
"Automating payout flows requires a platform that complies with all the RBI regulations. Instead of waiting for months-long approvals with banks, Decentro helped us set up a dedicated flow for simple collection and reliable payouts in weeks with their simple yet powerful APIs. We've till now been able to process INR 65L + transactions using their services. We're highly confident with the team and systems at Decentro which makes us believe in looking forward to growing 100X in the coming year along with Decentro.
More power to the team at Decentro."
Wrapping Things Up!
With innovative products such as Volopay entering the market to ease the customer experience, businesses always need to make sure they are updated and their product is in compliance with RBI guidelines.
Decentro's APIs offer a plug-and-play solution to all your needs and even take care of all the compliances, so you focus on your core competencies and generating business:)
We're happy to enable businesses across industries in their ambitious journey for financial inclusion and do our bit to democratize fintech for all.
While you are here, feel free to explore how we empower neobanks, fintech lenders, gig economy platforms, NBFCs, and more with a modular API suite. Be it extending credit with custom Buy Now Pay Later, making life simple for merchants & vendors with split payments & commissions, zooming ahead with the new-age conversational banking, or ensuring thorough verifications via CKYC before credit underwriting, we've got you!
Cheers!