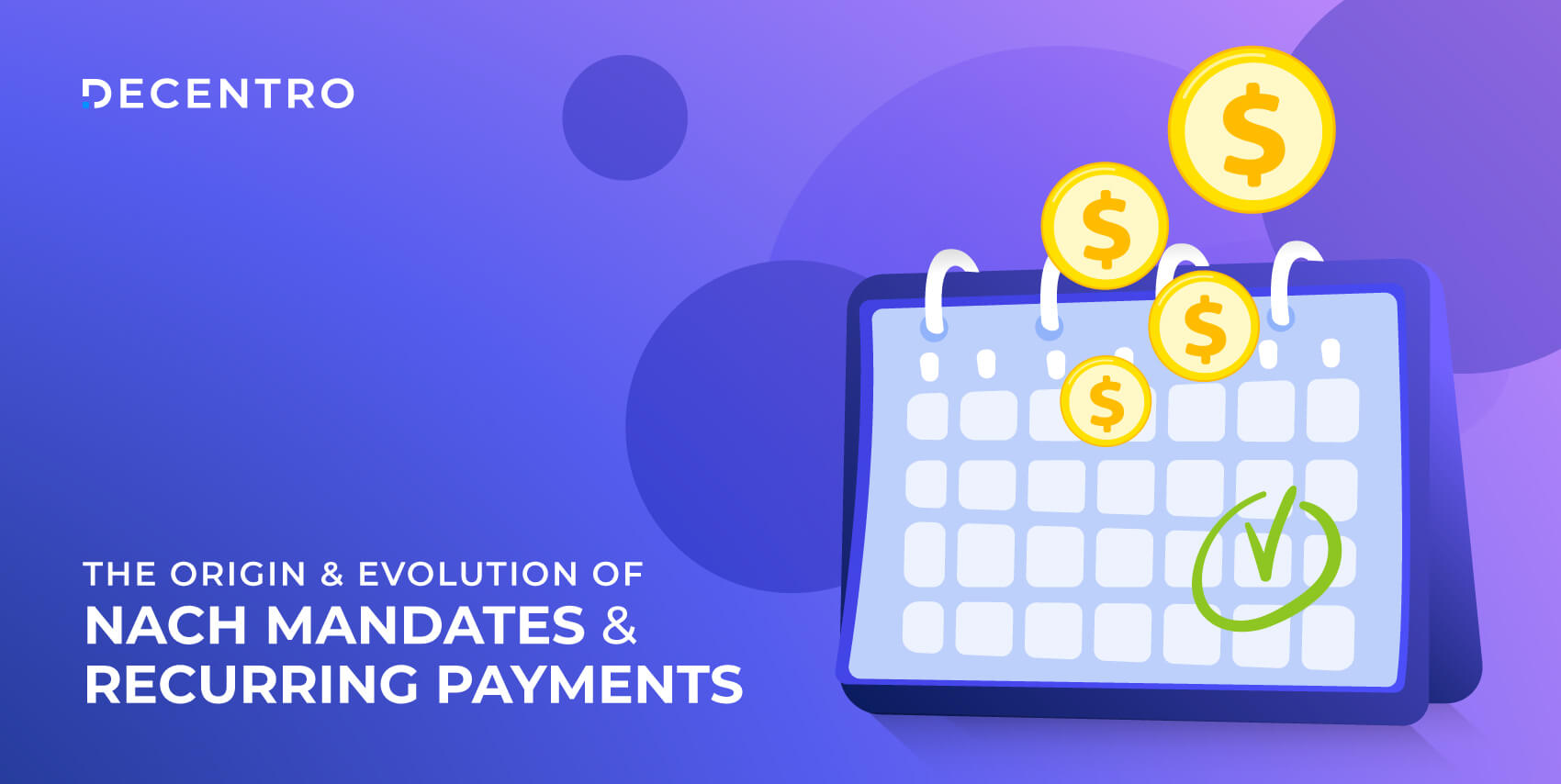 Let's look at the A-Z of recurring payments, NACH mandates, and ENACH mandates today!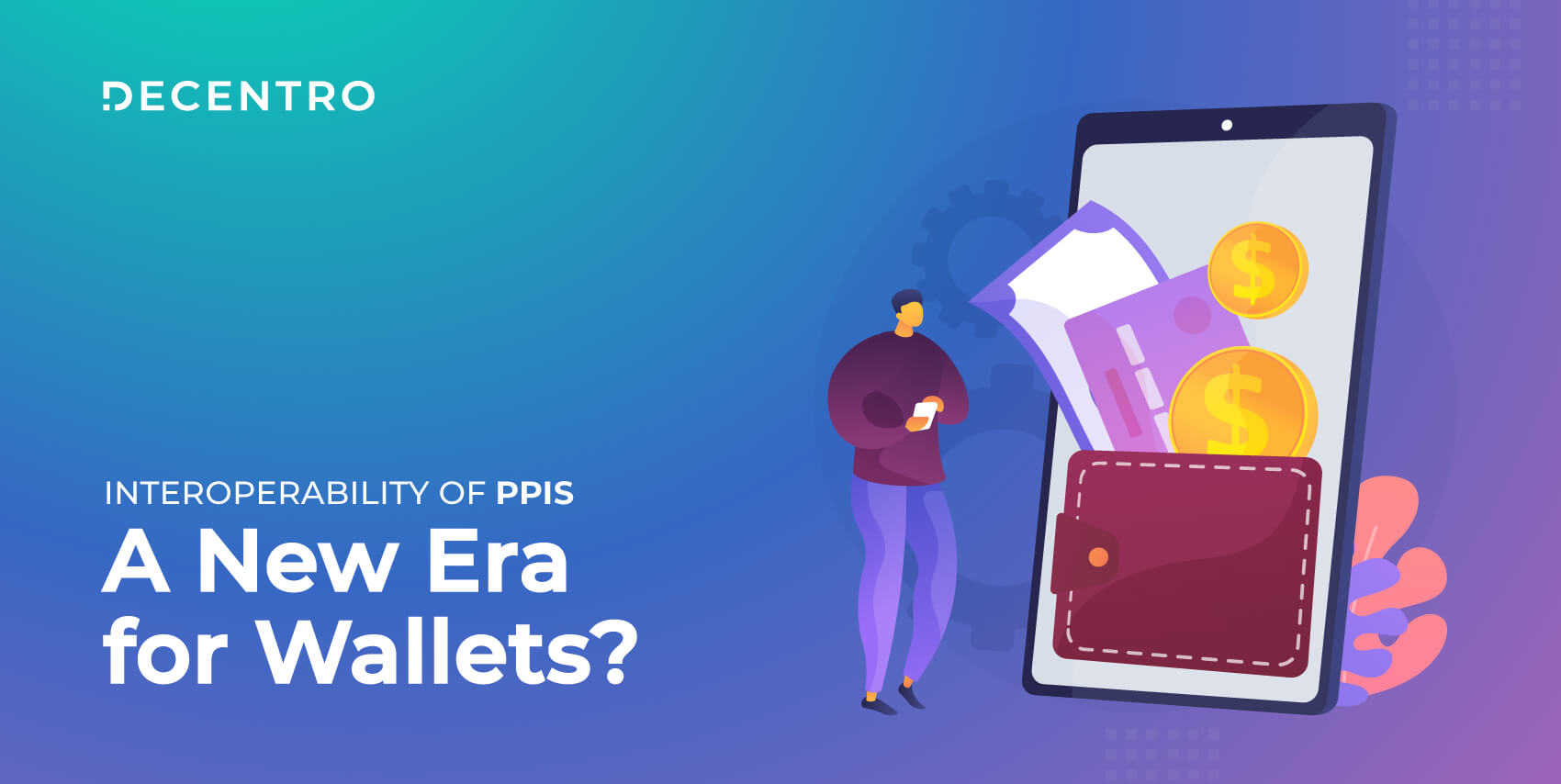 What are wallets? How are they transforming the payments landscape? How crucial is interoperability of PPIs?
Embedded Finance is one of those collaboration constructs that is a win-win-win for all the stakeholders in the model. Let's understand it better today!