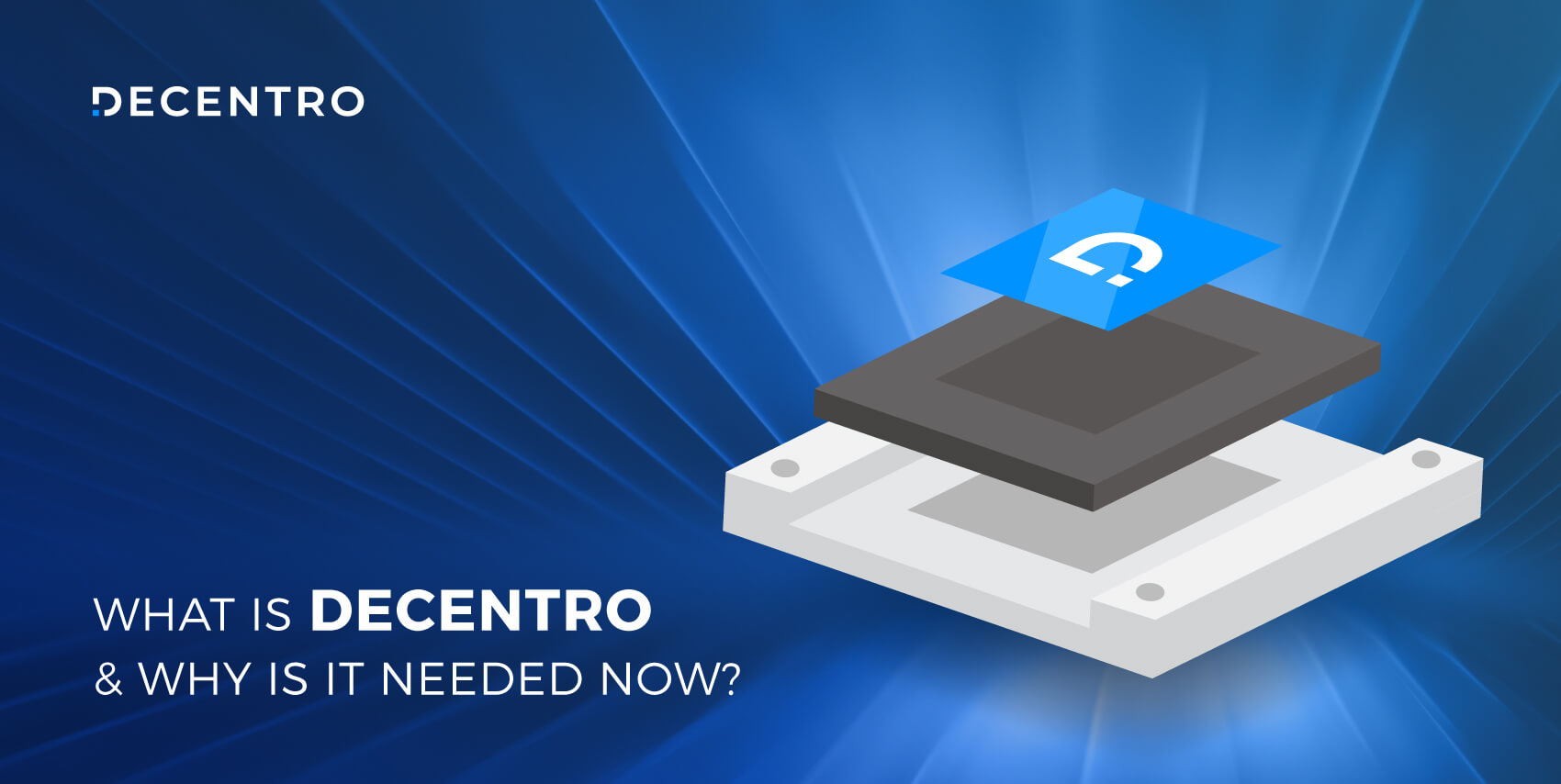 What is Decentro & Why is it Needed Now?
Here's how and why Decentro came into being. Let's make Fintech great again!
If any of you are in your mid-20s or later stages of your life, you would agree on how fast the world has changed in terms of technology. From bulky desktop devices with floppy & CD drives to the thinnest tablets enabling powerful personal computing.
From snail-like network speeds to the blazingly fast protocols allowing multiplayer high definition gaming across different parts of the globe. Overall, it would be fair enough to say that yes, this does feel like the 21st century in the true sense.
Now, let's take the same lens and try to see the world of financial services and banking. We are moving from cash to cheques to digital banking across a span of decades (not a few years) and many of us have not moved at all!
Also, most of you would recall that your experience whether be it in account opening, availing credit or even simple money transfers, is still almost the same as a decade ago.
Not to discount the improvements completely, some things have definitely improved, like you now have some great 3rd party apps that enable money transfers via the banking infrastructure.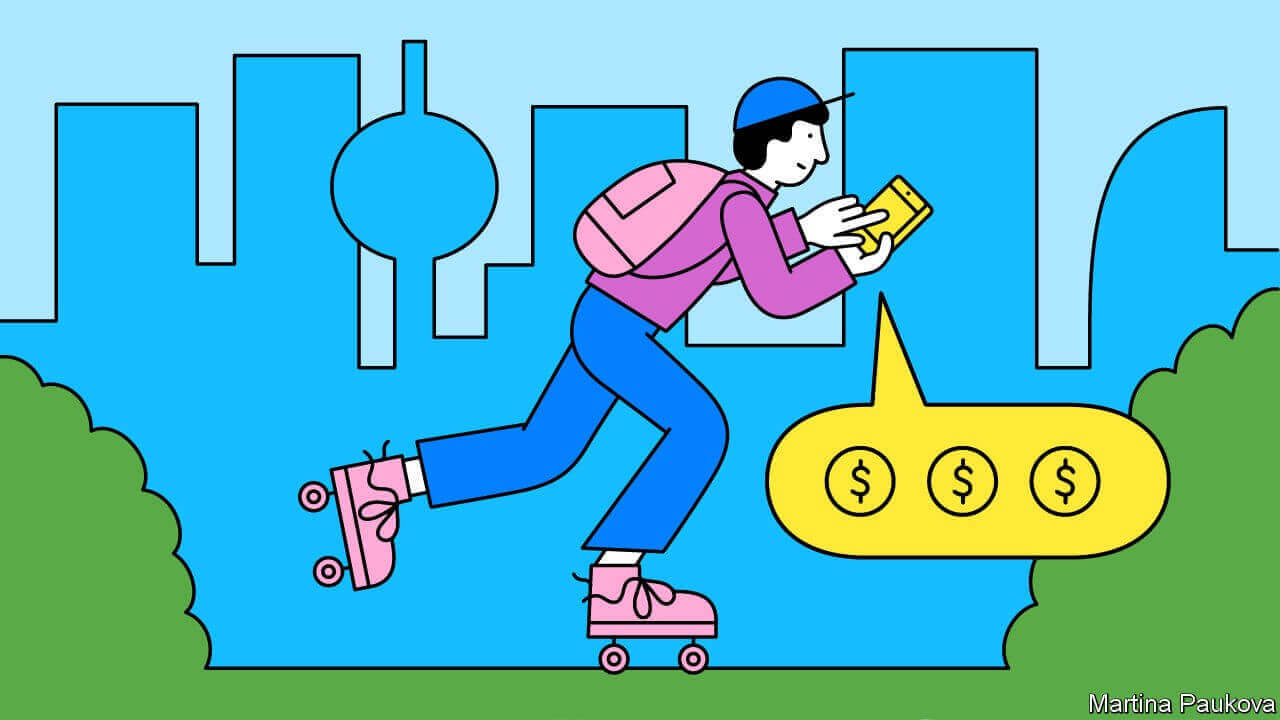 But, in the larger scheme of things, your financial world has revolved around legacy institutions and their processes for an astoundingly long time and still continues to do so. Case in point: even now, less than 1% of all loans in the world are made online (Reference — Ribbit Capital). It looks like these institutions are still in the 20th century while we as consumers are in the next one.
It is time that this is changed, don't you think? Where is our on-demand economy when it comes to money or finances?
Ideas around fin-tech are abundant and the technology has been there too for quite a while now, with the internet, the mobile phone, and digital payment systems. So what has been holding the financial revolution back?
Let's dig a bit deeper to find out.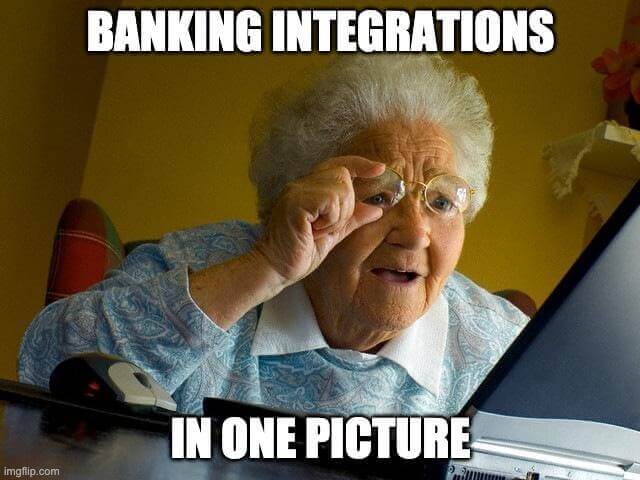 Since we are thinking from the perspective of a convenience-driven economy, the best way to understand it is from the point of view of applications that we use daily. Almost every platform or app that has to integrate with legacy financial institutions, faces several challenges when it comes to their product cycle.
Not only are the documentations and APIs poorly structured, but they are extremely old school and ridden with errors and loopholes.
This inadvertently leads to a very inefficient cycle of multiple back and forth communication threads between the two sides in the staging phase itself.
After going through this initial phase, your platform reaches a stage where you then have to coordinate with 3–4 different departments to get the requisite approvals in place before going live.
On top of that, the lack of a single point of contact from these institutions makes the already long integration cycle of 5–6 months feel like a temple run between those departments.
And since these underlying services continue to break and update over time, you can imagine the nightmare in coordination between the two teams.
Well then, how to solve it?
It turns out that the answer has been around us this whole time. The revolution and democratization that cloud infrastructure like AWS has brought to the world of the internet, is going to come to the world of financial services. However, with one major change, this time it will be via multiple platforms since the world of money is much more complex.
Ultimately, these platforms will enable experimentation and financial innovation at an unprecedented scale from the obvious fin-techs to the existing enterprises and big marketplaces.
We at Decentro, aspire to be one of those platforms and do our bit for the world! The ultimate beneficiaries will of course be the billions of consumers and millions of companies all around. At Decentro, you can sign up as a company/developer, select your desired financial modules, play in the sandbox and then launch your product or service with those APIs and SDKs within a couple of weeks!
Not only that, but we also take care of all the upcoming fixes, underlying iterations, and automatic updates without breaking any flow at any point of time.
Every company will eventually be a fin-tech company – Andreessen Horowitz
It's that easy, as it should be. Welcome to the future.
I am sure you must have more questions around our platform and our modules. Well, luckily for you, we are just around the corner with our public launch.
Watch this space and follow us for a healthy inflow of information and financial case studies as we grow and move ahead in this exciting and ambitious journey.
Rohit Taneja
Founder & CEO.
Onwards and upwards!
P.S. If you wish to be a part of this revolution, we're hiring! Please apply on AngelList to find your next challenge.
More Reading