Today, we have amazing news to share with all of you.
We're drawing the curtains apart and announcing the addition of a new API module to our product suite.
 Co-branded Prepaid Cards as a Platform
When Decentro shaped up and, soon after, took off, the aspiration & aim has been to reduce the complexity of financial integrations via APIs and smoothen money movement as far as possible. We are laying the blocks towards this, one module at a time.
The white-label prepaid cards module is the latest edition of our product suite and joins others such as Accounts, KYC, and Payments. While the Accounts module takes care of money collection and payouts, it's not possible to hold money in virtual accounts like an individual deposit account. Consequently, we wanted to enable consumer-facing businesses to experience the complete cycle, and one of the finest ways to attain it is pre-loadable cards & wallets.
Decentro's Co-branded Prepaid Cards
Prepaid cards allow you to spend based on the amount that's preloaded or added to it. It works similar to a gift card or liquid money, except that it's miles ahead. These cards aren't connected to any bank accounts and are a safe alternative to carry around.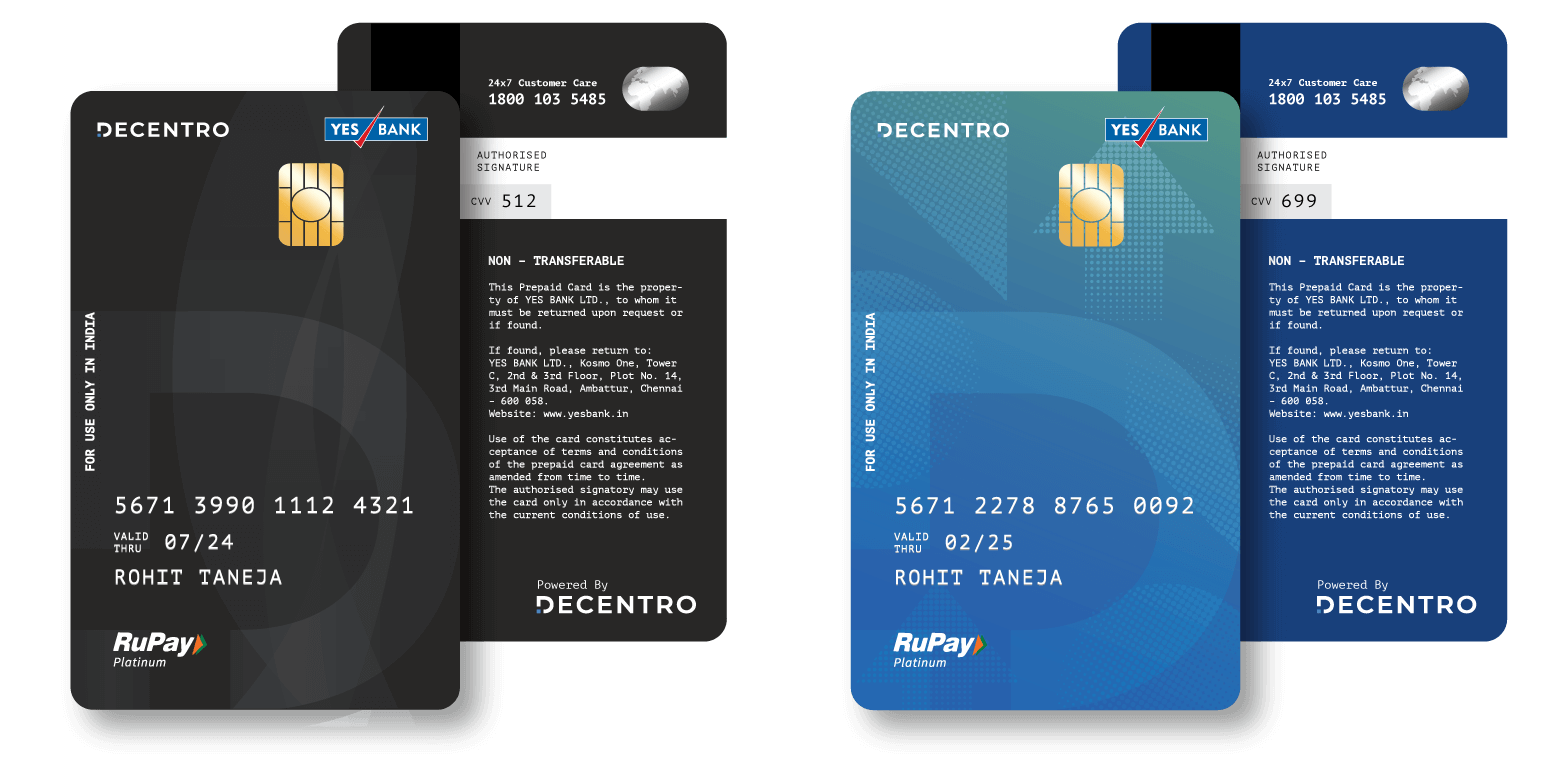 Decentro is launching a full-fledged API layer for enabling fintech brands, NBFCs, gig economy players, neo-banks, and any consumer or business-facing corporate entity to launch their own co-branded or white label prepaid cards.
Our first bank partner for co-branded prepaid cards is YesBank, with more en route. Essentially, the bank acts as the license holder for the PPI or Prepaid Payment Instruments at the backend and for managing any audits, reports, and more with the regulator.
Why Co-branded Prepaid Cards?
Let's split this up into two. One, how do prepaid cards benefit a business, and second, how does it help an end-user.
From a business perspective, here are some of the perks of pocketing a white-labeled prepaid card.
Go Live Timelines
A business can go live with their white-labeled prepaid card in a matter of 2 weeks compared to the months-long wait.
Tracking Expenses
With a dedicated dashboard, a business can monitor expenses and track spends made on the card. For instance, when the sales team travels to crack a deal while onboarding your customer for a loyalty program or enabling your partners to do the same for their customers.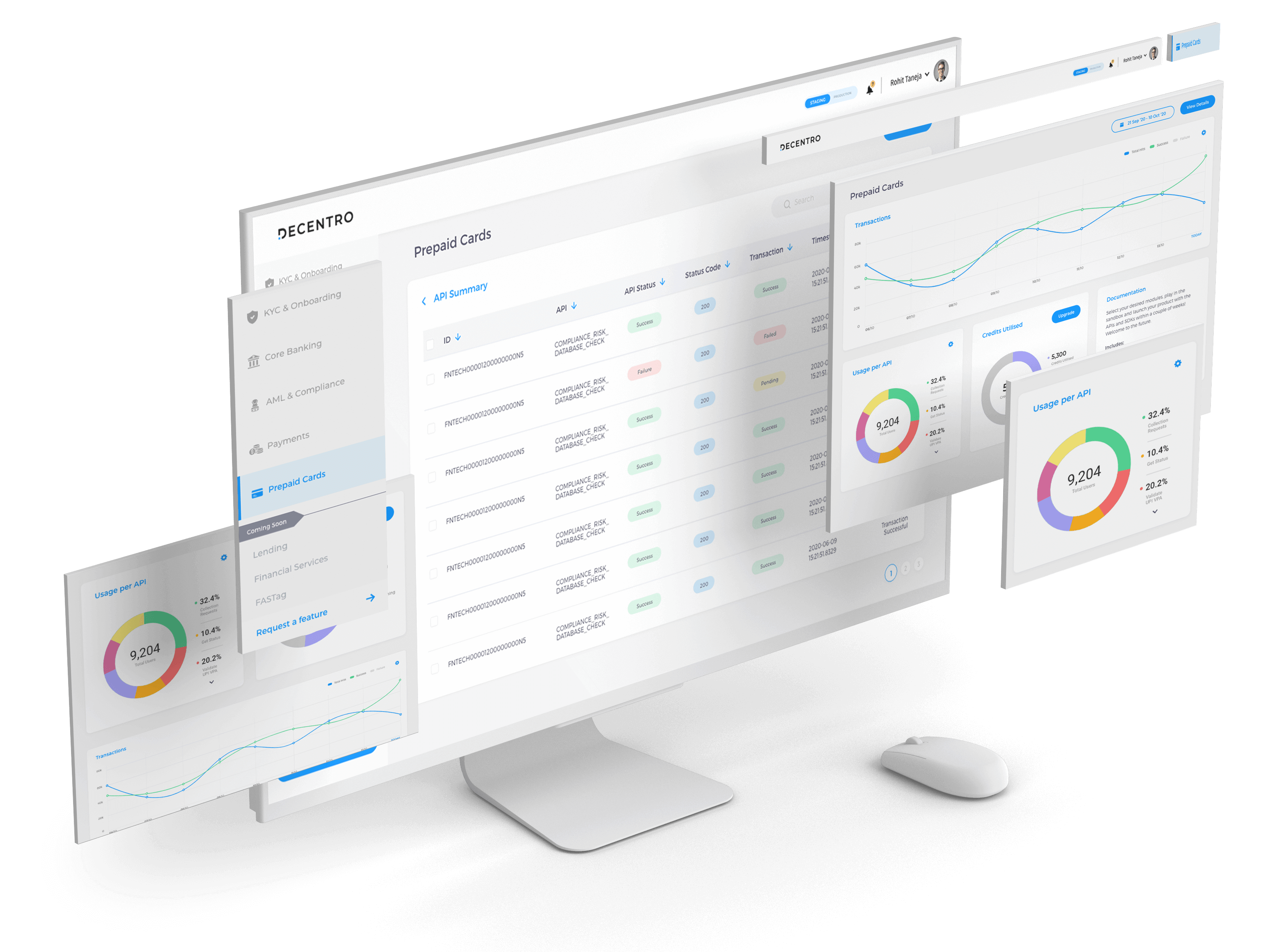 Compliance Checks
The module takes care of end-to-end compliance so your business can sit back and relax- right from RBI regulations, PPI guidelines, to reporting to & from banks.
Multiple Banking Partners to Choose From
In addition to YesBank, a business can choose from multiple bank partners to facilitate the issuance of cards for their customers, employees, or partners.
Reinforcing Branding, Naturally
I needn't enunciate that the best branding exercise is one that's done organically. Ergo, white labeling is a fantastic way to induce & reinforce brand recall for your customers. Co-branded prepaid cards do precisely that, and more!
We've seen what our co-branded prepaid cards can do for a business. What about an end-consumer?
Go Cashless
Especially considering the tough times we are in, the ability to go fully digital while transacting is a major relief. With money already loaded into the cards, your customer can use it anytime as per your configured merchant categories. Moreover, as the card is not tied to any bank account, the added safety it brings also makes it a very attractive financial instrument!
Online & Offline Use
Your customer can make use of the prepaid card to make purchases both online and offline. The card can be both swiped and chip-inserted at a point-of-sale machine or tapped online during checkout.
Some Key Features:
Let me walk you through some of the key features of the prepaid card.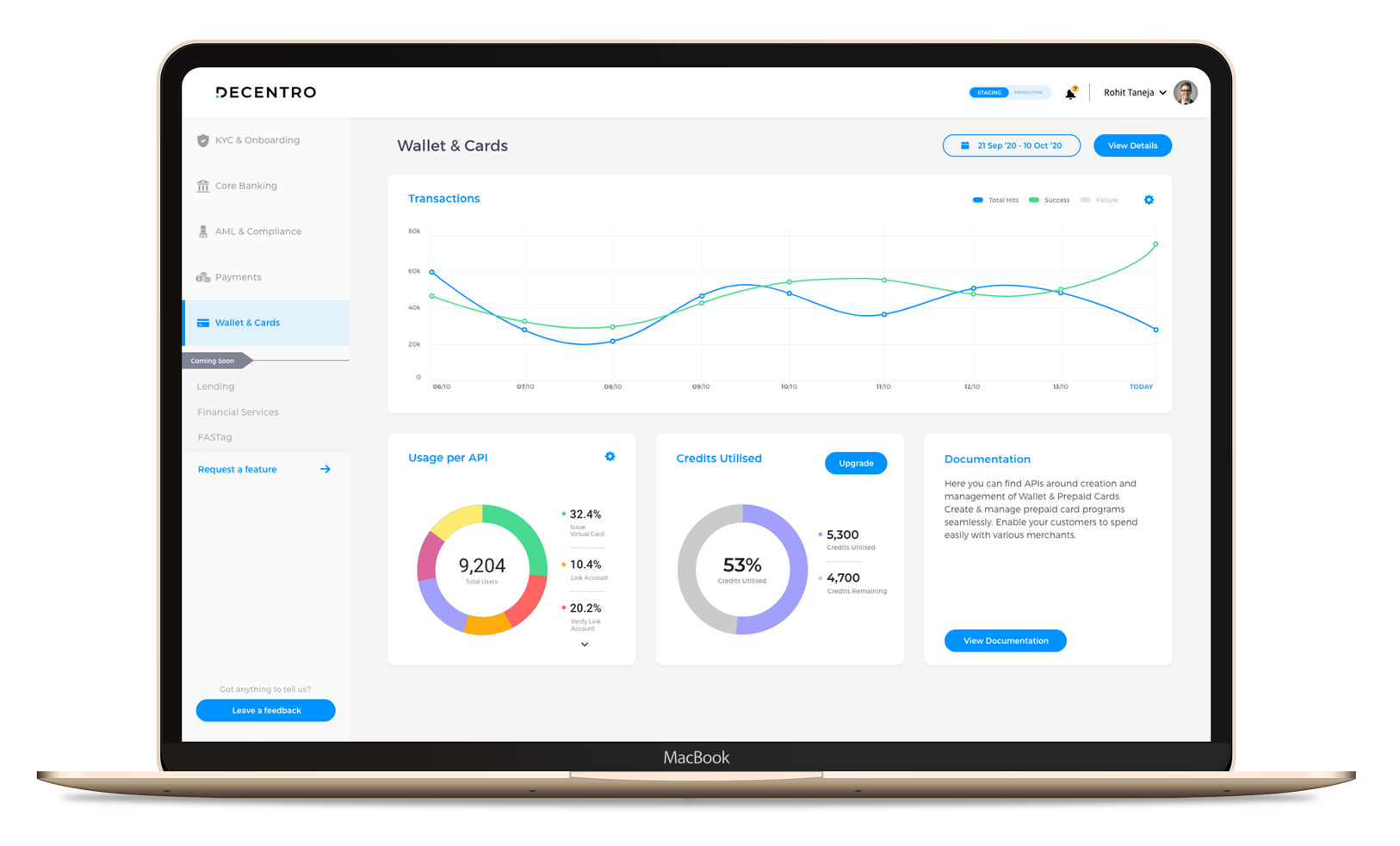 Ability to Control Spends
When I say the card is customizable end-to-end:
You can limit the spend within the card and from user to user. For instance, you can set one limit for merchant A and another for merchant B.
Moreover, you can limit the categories for which a holder can use the card. For example, when an employee's traveling, you can issue the card for spending on food and fuel.
You can also manage the balances to be maintained on the card if you'd require your customer loyalty program to have one.
Swipe or Insert Card Options
The chip comes with both magnetic strips for swiping and a chip for inserting at the POS machine.
Payment Collections & Reconciliation
A prepaid card is connected to a virtual account that can accept payments from your customers, partners, or buyers. These accounts can identify the source of any money coming in, thus making payment reconciliation super easy and in real-time.
Why does this matter? Companies spend waste thousands of hours trying to figure out and tally which payment came from whom. Automating the same can help you divert resources for something fruitful.
Not just Branded Cards
Every virtual account has UPI IDs associated with it that can be white-labeled with your brand name. You can collect payments from customers, partners, or buyers using these UPI payment links or use a static/dynamic QR code for the same. Share the white-labeled links through any channel such as social media, emails, and likes.
Load & Reload Money With Ease
Load money to the prepaid card instantly via RTGS, NEFT, UPI, IMPS, etc. Depending on the intended use, you can reload the card anywhere and anytime.
Sleek Design
Keep it simple, keep it clean. That's how we envisioned the co-branded prepaid cards to be. We customize your business's logo on the card and the holders' details, and you can roll it out!
It gives us immense happiness and motivation to march forth since we've our first two customers onboarded for co-branded prepaid cards already!
Stay tuned, and we'll be telling you the story of how both companies are using prepaid cards to solve their business challenges.
With that said, I'd love to invite all of you to give our latest API module a whirl and give us your feedback. Here's the documentation link for the same.
Your inputs will help us build the best version of the prepaid cards module and enable more companies to simplify API banking.
Until we see you next time,
Cheers!