There are great startup ideas lying around unexploited right under our noses. One reason we don't see them is a phenomenon I call schlep blindness. – Paul Graham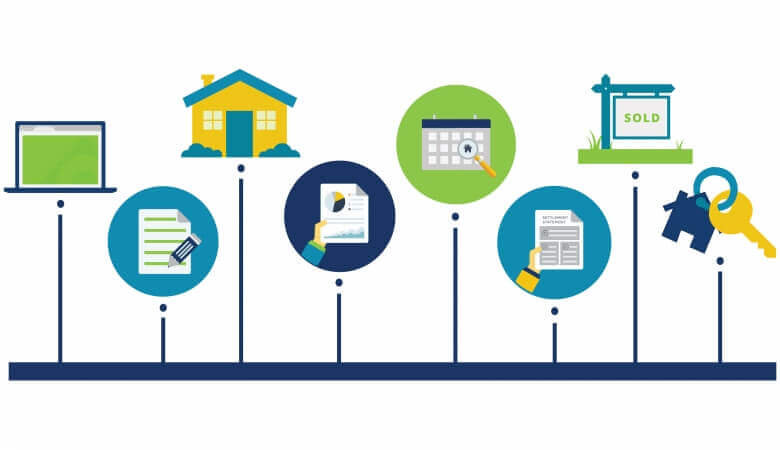 I'm sure most of you have had your share of personal banking experiences, so I thought I'll share mine as well to help you relate with the same. During my childhood, my experience with banks was restricted to blindly signing bank forms and withdrawing cash from the ATM under my parents' guidance. After graduating from college in 2015, my parents helped me open a bank account in a Public Sector Bank. I did not use that debit card for at least 4+ months, and, as a result, the bank blocked my account automatically.
I was asked to visit the bank branch in my hometown (that was 1,000 km from my present location at that time) to unblock my bank account. I was frustrated and had no choice but to comply with the request. I visited the branch and submitted a physical application to unlock my account and change my mobile number. My friends and colleagues that I know today probably wouldn't have the patience to go through this process even for one second!
I faced a similar situation recently this year again while transferring the branch for my bank account. I remember scribbling a hasty hand-written letter to the bank manager amid this pandemic, and I was quite surprised that nothing had changed over the last 5 years!
The banking solutions in India have an inadequate and extremely slow technology component & thus the unhappiness and dissatisfaction of customers are at an all-time high. At the other end of the spectrum, the millennials have already started imagining and exploring all possible digital avenues of money movement, investments, savings, credit, starting a business, and more. As the fastest-growing consumer group, their role in this economy becomes paramount.
Signals, anyone?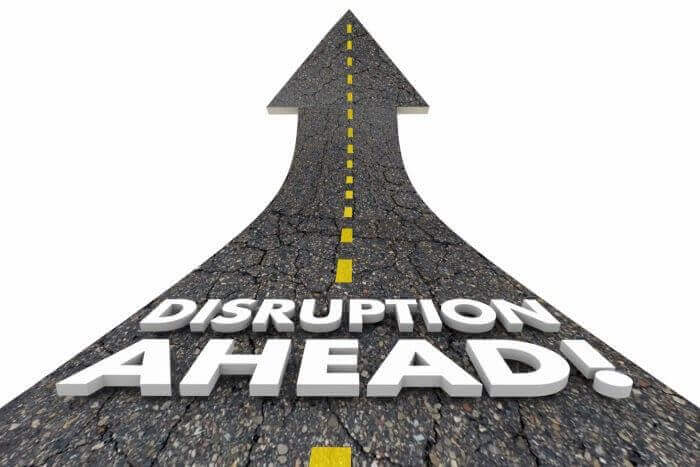 Due to their monopoly and lack of product & design thinking, banks don't have the right incentives to improve the journey and experience for their customers. As a result, some neobanks have emerged in the country which plan to acquire customers by providing much better user experience. It's evident that millennials and Gen-Z who spend 6+ hours online will become the early adopters of these digital banks. Apart from neo-banking, startups have been aiming to solve and build for many innovative use cases across payments, loans, investments, and even crypto.
How could I not be hooked?
A robust banking and payment stack is necessary for these innovations to come to life. Some of these fin-techs spend months or even up to a year to build their underlying infrastructure, and thus increasing their survival risk as well as the go-to-market time. Beyond my own personal experiences and all the underserved financial use-cases above, the future of banking is crucial to consider since it will directly impact my next generation as well. When I met Rohit, this is what he mentioned to me – "The revolution and democratization that cloud infrastructure like AWS has brought to the world of the internet is going to come to the world of financial services. However, with one major change, this time, it will be via multiple platforms since the world of money is much more complex. Ultimately, these platforms will enable experimentation and financial innovation at an unprecedented scale from the obvious fin-techs to the existing enterprises and big marketplaces."
I previously worked with Qwikcilver which helped marketplaces & retail brands issue their own prepaid currencies. Qwikcilver built a simple plug & play platform that enabled brands to tap into its infrastructure and launch gift cards faster. I see a similar evolution for the next generation banking and financial use-cases coming up on top of this automated and intricate infrastructure that we are building at Decentro. At Decentro, you can sign up as a company/developer, select your desired financial modules, play in the sandbox and then launch your product or service with those APIs and SDKs within a couple of weeks! Not only that, but we also take care of all the upcoming fixes, underlying iterations, and automatic updates without breaking any flow at any point in time.
Every company will eventually be a fintech company – Andreessen Horowitz
It's that easy, as it should be. Welcome to the future.
Onwards and upwards!
P.S. If you wish to be a part of this revolution, we're hiring! Please apply on AngelList to find your next challenge.
Nikhil Sashi
Lead Account Manager
More Reading