Only a couple of days remain until the end of the year 2020.
The left-a-bad-taste-in-the-mouth year. The "I-had-so-much-planned-but-couldn't-completely-cross- off-my-bucket-list-because-I-was-stuck-at-home" year.
The pandemic sure brought the economy to its knees for a brief period. The tenacious ones among us tried to fight & figure out the best possible strategies to keep looking up; things sure seem to have taken a positive turn finally at the end of the year.
Our journey at Decentro has been nothing short of an adventure. From launching when the lockdown & crisis were at the doorstep, to crossing 3.5M+ API hits cumulatively with our early customers in the last 6 months, we're grateful to all of you!
Increasing that joy manifold and keeping with the spirit of the holiday season, here is an announcement from us. (Read that as a gift from us!)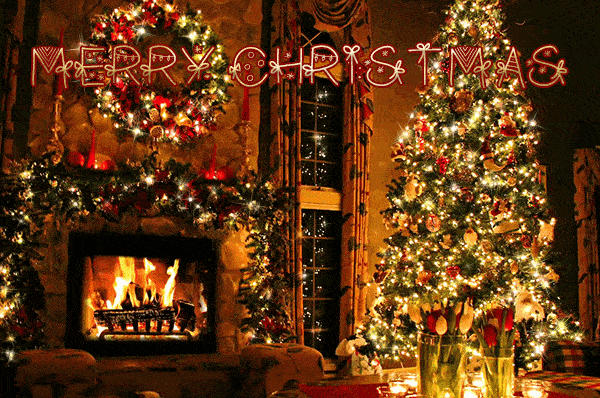 We have just released a set of utility APIs, which we hope, will help individual developers, startups, and companies alike by being a one-stop-shop to check KYC IDs' formats and search for an IFSC!
You may be wondering why!
For most start-ups today, a significant part of the product roadmap is driven by their collective knowledge, and the remaining learning occurs from the feedback given by early customers. However, to implement that knowledge, teams need access to information, sometimes at their fingertips, to make informed actions that impact the revenue positively.
At Decentro, we realized the importance of access to information when we started and realized its importance- not just for us but any budding fintech.
Thus, we've taken the first step in our efforts to consolidate & share the knowledge that will go a long way in helping emerging fintech gather information without incurring any additional costs. We developed these no-cost utilities based on our interaction with our initial customers.
Starting January 5th, 2021, these common utility APIs will be available for everyone to access. In phase 1, anyone can use these APIs to validate the format of a given ID (currently supported – Aadhar/PAN/GSTIN) or check the branch details for an IFSC of any bank in the country.
From our experience, we understand that consumers can easily make mistakes while entering their ID numbers or, in some cases, even enter junk data. This becomes a major blocker in ID verification as valuable time & money is spent to perform the task again. These utilities verify whether the entered ID is authentic by checking its format as prescribed by the Government of India.
IFSC search is also an important check not just from a business point of view but also from consumers'. Many a time, money transfer requests fail due to an incorrect IFSC. Having a preliminary check done for the same before initiating a money transfer eliminates any kind of delay or loss.
More features are slated to join this set pretty soon. So, keep an eye peeled for our newsletters!
You can find the documentation here. We do hope our fellow fintech enthusiasts will find tremendous use from these Utility APIs. Do check them out and kindly shoot feedback & love in our general direction. It will help us make a better, more holistic product that you cannot stop raving about and recommending to your peers & colleagues. As someone rightly said, "Knowledge grows only when you share it," we hope to keep sharing our knowledge with you and make Fintech great again!
The dangers posed by the pandemic have not subsided yet. Do consider all the precautions suggested by the authorities and the medical experts to enjoy a safe onward journey to the future where these troubling times become just a passing topic of discussion.
We hope you remain safe, your family in the pink of their health, and your goals for the next year, super achievable.
From all of us here at Decentro, a Merry Christmas and a beaming New Year to all of you.
Thanks for reading!
Cheers!
P.S. If you wish to be a part of this revolution, we're hiring! Please apply on AngelList to find your next challenge.
More Reading